What is Vacant Unit Cost Recovery?
When a resident moves in, often times they forget to switch over the utilities to their name, leaving the landlord or HOA responsible for payment. The landlord or HOA will be charged until the utility is switched to the resident's name. Vacant Unit Cost Recovery will find these various charges and bill the resident back accordingly.

How Can Vacant Unit Cost Recovery Help?
Residents often neglect to place utilities in their name upon move-in.  NES monitors the overlap between your occupancy data and vacant unit provider invoices.  When this occurs, a statement is issued to the resident containing utility charges and a penalty fee for the period in question.  Vacant Unit Cost Recovery ensures utility costs are allocated to the resident; not paid by the owner.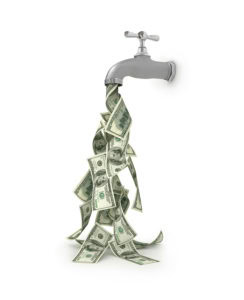 Does NES Provide Billing & Collection Services?
Yes. Aside from offering Vacant Recovery, NES is a turn key utility management company that handles every aspect from paying the utility bills to collections. NES is also a complete Submetering/RUBS company that can take over billing on your existing real estate. Outsourcing your billing and collections can result in thousands of hours saved and allow you to better manage your portfolio. NES has a dedicated department that professionally handles all billing and collection issues.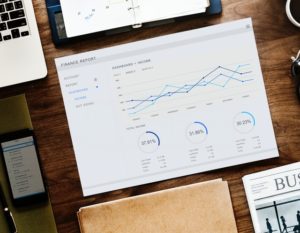 NES is an American owned and operated company since its inception in 1968. Utility Management has changed dramatically over the decades, and NES has experienced it all. NES also offers unique customized solutions for even the most complex real estate management.
Let's Work Together.
We will contact you within 1 business day.
Please Note: At this time we only handle properties with 80 units or more. If you are currently billed by NES and have an issue with your bill, please contact a customer service team member.
By clicking send, you agree to the NES Privacy Policy.