Does NES sell replacement water, gas and electric submeters?
 Yes, National Exemption Service sells and service the following submeters:
• Norgas
• Neptune
• Sensus
• MasterMeter
• Cerenti
• Inovonics
• Leviton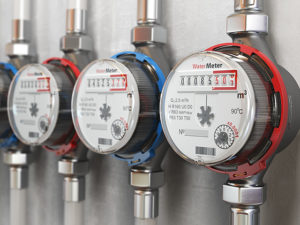 Does NES sell repeaters, transmitters and other submetering equipment?
NES sells all related water, gas, and electric submetering equipment.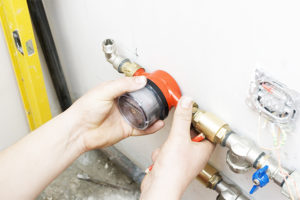 Get A Free Quote on Equipment
We will contact you within 1 business day.
NES is an American owned and operated company since its inception in 1968. Utility Management has changed dramatically over the decades, and NES has experienced it all. NES also offers unique customized solutions for even the most complex real estate management.