National Exemption Service offers collection services that cover almost anything including:
• Monthly Rent or Homeowners Association Fees
• Water, Gas, Electric, Trash, Internet & Other Utilities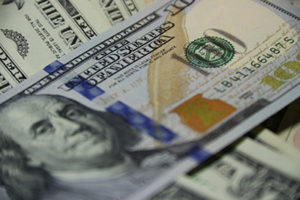 Why Outsource Collections?
Time is money. NES will save your team hundreds of hours every month, allowing you to focus on operations. Collections is often the most time consuming part of managing real estate. NES employs a variety of tools that include: door hangers, tiered collection letters, advanced skip tracing, ringless voicemail and a dedicated specialist to manage and track past dues.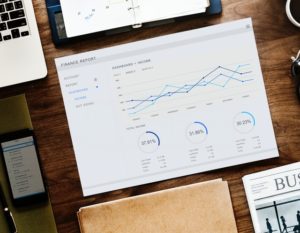 NES is an American owned and operated company since its inception in 1968. Utility Management has changed dramatically over the decades, and NES has experienced it all. NES also offers unique customized solutions for even the most complex real estate management.
Let's Work Together.
We will contact you within 1 business day.
Please Note: At this time we only handle properties with 80 units or more. If you are currently billed by NES and have an issue with your bill, please contact a customer service team member.