How can Leak Detection & MyReads help?
MyReads is a leak detection service that is designed to help property owners and managers proactively manage their water usage. MyReads will identify potential leaks in your community, allowing your team to take immediate action to prevent unnecessary water waste and save on utility costs. Water leaks from a burst pipe or leaking toilet, if not quickly fixed, will result in high water bills and angry residents.
MyReads can be implemented on almost any property that has wireless water meters. NES can also provide billing services for your property.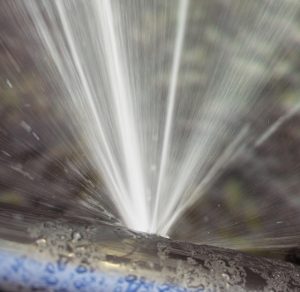 How Does MyReads Catch Leaks?
MyReads tracks your property's water meters several times each day. If the water usage is above average, MyReads will generate an email notification for your property maintenance team and property managers. NES even allows you to customize your alert sensitivity. A leaking toilet flapper or valve is the most common issue that results in a significantly higher water bill.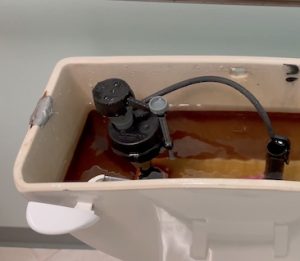 If you are an existing NES client, please reach out to your account manager and ask about MyReads. If you are not yet an NES client, please fill out your information below and we will reach out.
Onboarding can typically be done within 2-3 weeks as long as your property has the necessary hardware in place.

Let's Work Together.
We will contact you within 1 business day.
NES is an American owned and operated company since its inception in 1968. Utility Management has changed dramatically over the decades, and NES has experienced it all. NES also offers unique customized solutions for even the most complex real estate management.