RUBS is an acronym for Ratio Utility Billing System. RUBS is a method of billing multifamily real estate and commercial real estate that distributes utilities to each resident based upon several factors. When residents are billed for utility usage, consumption significantly decreases.
When using RUBS to calculate water bills for residents, the following are required:
• Occupancy of unit
• Square footage of unit
• Number of Bedrooms & Bathrooms
• Number of water fixtures
Is RUBS better than Submetering?
Submetering is the most accurate form of utility billing since it measures exact usage by residents. However, in some situations, it is not possible to install Submeters on the incoming water lines due to lack of space. In these cases, RUBS is the best solution.

Does NES Provide Billing & Collection Services?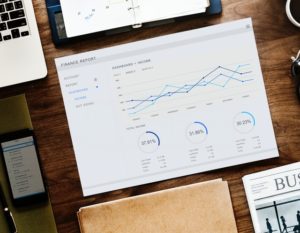 NES is an American owned and operated company since its inception in 1968. RUBS Billing and Utility Management has changed dramatically over the decades, and NES has experienced it all. NES also offers unique customized solutions for even the most complex real estate management.
Get A Quote For RUBS Billing
We will contact you within 1 business day.
Please Note: At this time we only handle properties with 80 units or more. If you are currently billed by NES and have an issue with your bill, please contact a customer service team member.