What is Utility Expense Management?
Utility Management is the measuring, monitoring and billing of various utilities that are used by a multifamily property. National Exemption Service (NES) will pay the utility bills and then bill your residents proportionately.
How Can Utility Expense Management Help?
NES will save your team hundreds of hours every month, allowing you to focus on operations. Unlike other utility management companies, NES partnered with real estate owners and property managers to design and develop the most innovative and easy to use Utility Expense Managament (UEM) online portal. In a few seconds, real estate owners or managers can view expenses, track vacancy recovery efforts and better understand expenses associated with each property. A few times a month, a real estate owner or property manager will need to login to UEM and approve transactions. NES offers complete transparency which eliminates financial surprises.
Other Benefits:
• One bill for residents to pay that includes all utilities
• NES recaptures maximum amount of utility expenses
• Integrates into your accounting platform
• Real-time online reporting
• Autopay & online payment processing for residents
• 100% Regulatory Compliance
What Is The Process For Approving Bills?
NES will not pay any of your property bills until you approve the transactions and transfer the exact amount.
The NES Team will also review for accuracy and contact the vendor if anything seems incorrect.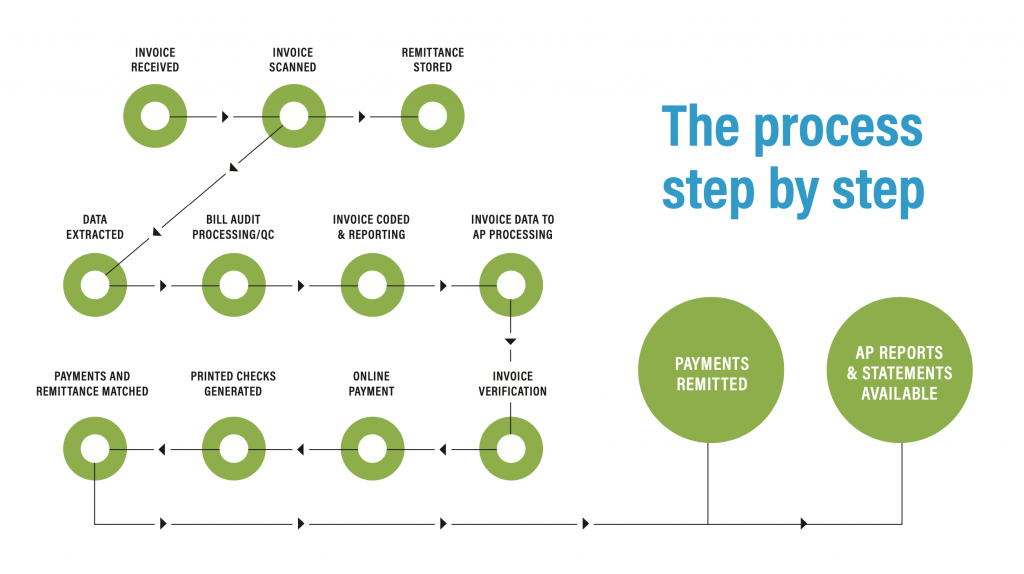 What Type of Utilities Can NES Manage?
National Exemption Service can manage almost all of your expenses including:
• Water
• Gas
• Electric
• Trash
• Internet

Does NES Provide Billing & Collection Services?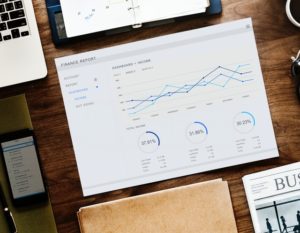 NES is an American owned and operated company since its inception in 1968. Utility Management has changed dramatically over the decades, and NES has experienced it all. NES also offers unique customized solutions for even the most complex real estate management.
Let's Work Together.
We will contact you within 1 business day.
Please Note: At this time we only handle properties with 80 units or more. If you are currently billed by NES and have an issue with your bill, please contact a customer service team member.